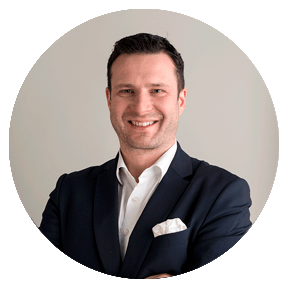 Fund Manager of Aeternum Fund
Fund manager, chairman of stock corporations and investor. 
Winner of the German Hedge Fund Awards
Winner of the Austria Hedge Fund Awards
Global best performing Systematic Quantitative CTA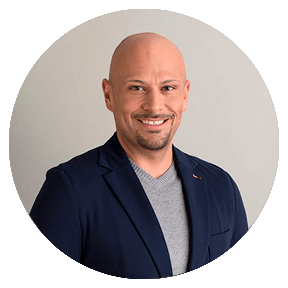 Project Leader
Successfully constructed multiple mining farms. Over 10 years experience in sales and network construction. Developed and supported a multitude of projects and companies.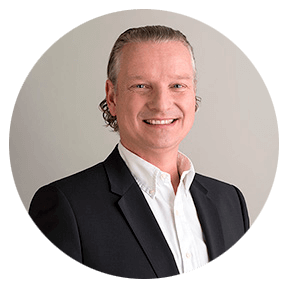 Sales Expert
Over 25 years experience in sales, real estate, asset management. I am and have been Managing Director of various companies, as well as start-ups. Expert in the construction of companies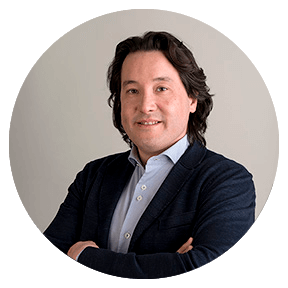 Technical Advisor
Entrepreneur & innovator in software development. Decades of experience in establishing technical solutions to complex problems. Founder of three successful, market-influencing businesses in the DACH region.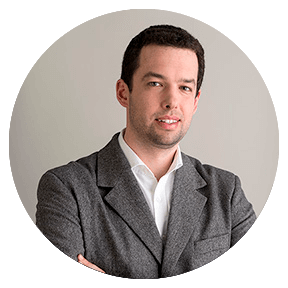 Managing Director
Slovak lawyer with a postgraduate degree from the LMU Munich. Has worked for years in business consulting for companies in Slovakia. Managing director and shareholder of a successful technology company.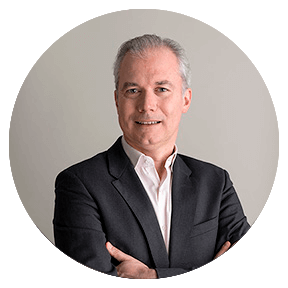 Legal Advisor
Michael is an international lawyer specialised in corporate and capital market matters in the CEE region.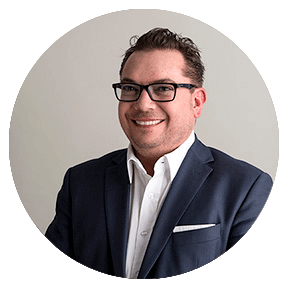 Investment Advisor
Christian has been active in the insurance & investment market for over 25 years, through which he has developed networks spanning the globe.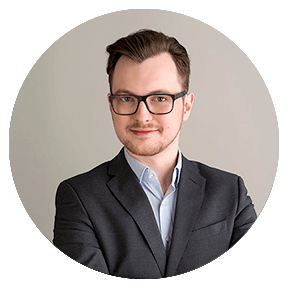 Project Coordinator Dev.
Young & dynamic Project Manager & Certified ScrumMaster. Guru in simplification of project processes. Experienced in creating robust data platforms for multi-national corporations.