Aeternum Coin is a unique approach that combines an intelligent algorithm to exploit the price volatility of the market and state-of-the-art mining rigs that focus on the most profitable coins using ecological hydropower.
Current Token Price 1,30$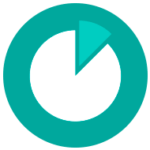 The Fund is characterized by a combination of algo trading with a fixed gold rate and additional income from mining.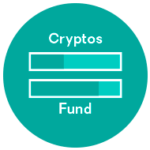 Algotrading uses intelligent algorithms to exploit price volatilities of the market.
Automated software mines the most profitable coins by using ecological hydropower.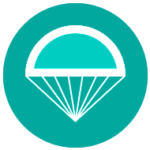 By increasing the gold ratio and switching to other asset classes, the Aeternum Fund works to avoid violent market movements.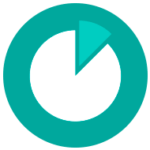 Our algo trading is based on systematic trading rules with our own database of historic data, cleaned and enhanced. Additional news data and other data sources give us a competitive edge.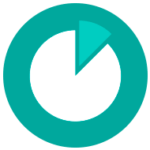 Contributors purchase AET tokens.
They can use their AET tokens to invest in Aeternum Fund.
Proceeds from the ICO will be used to purchase and operate smart mining rigs and provide liquidity to Aeternum Fund for trading in cryptocurrencies.
Profits from smart mining operations will be split between further investment in additional mining rigs and reinvested into the Aeternum Fund.
Contributors can then choose to withdraw their profits as fiat currency (Euro,USD), sell them for other cryptocurrencies or reinvest them into the fund.
Specialist Josef Peterseil
Mining will be conducted via the Austrian association of owners and operators of small to medium sized hydro power plants. Through our network we can install a total of approximately 12,000 rigs, all powered by green hydro energy.
Not all rigs are created equally.
Renewable energy is a more cost effective alternative to electricity produced by expensive, non-ecological sources.
We've secured the energy price for the next five years. This allows us to plan ahead, make reliable forecasts and limit risk from energy price fluctuations.
Hydropower plants are cooled naturally and generate no additional costs for cooling.
No additional costs for construction or rental costs for buildings, hangars or containers are incurred.
Current Token Price:
1,30$ / FTP: 2,15 $