Aeternum Coin brings together one of the world's most intelligent trading systems with a novel crypto-token.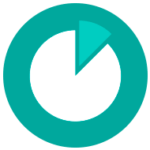 Trading is characterized by its flexibility. It can be switched to any asset. Thus risk meets chance.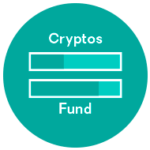 Use of market fluctuations
Algo trading uses an intelligent system to generate profit from market fluctuations.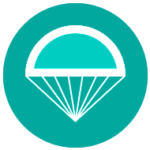 By switching to other assets, the Aeternum Trading intends to avoid violent market fluctuations.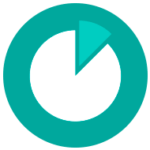 Manager of Aeternum Trading
Trading manager, chairman of stock corporations and investor.
Winner of the German Hedge Fund Awards
Winner of the Austria Hedge Fund Awards
Global best performing Systematic Quantitative CTA
Our algo trading is based on systematic trading rules of our own database. These rules are constantly analyzed and upgraded. Additional news and other data sources give us a competitive advantage.

In the past, tokens without meaningful use could partly precipitate brilliant developments. Why shouldn't we succeed with the finished product?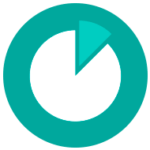 From the listing, the AET Coins can be invested in trading or traded on the crypto exchange.
If a value increase is achieved in Aeternum Trading, profits can be realized.
A withdrawal from the Aeternum Trading is possible in Fiat or other cryptocurrencies.
How many of your coins you invest in trading, how long you want to stay in it, whether you prefer trading the AET on the stock exchange, or you want to trust our proven trading system and the abilities of one of the fastest traders in the world is up to you alone.

Start of development and installation of mining facilities in hydroelectric power plants (Austria)
Start of collaboration with Hendrik Klein. Development of algorithms with a focus on trading in various cryptocurrencies
Development of own intelligent mining software
Start of the development of an algorithm-based trading system in cryptocurrencies
Start of the development and programming of the Smart Contract
Code Review of the Smart Contract, final testing of the trading algorithms. Read the report from Chain Security
Smart Contract went live / Happy Birthday AET
Test phase trading successfully completed.
Cooperation with new partners in sales
Planning a strategic partnership
In addition to the existing hydroelectric power plants, the expansion into a mining hall with a capacity for around 15,000 rigs is planned
Adaptation to new market situation due to unprofitability of the mining sector
Adaptation of the ICO phase
Planning phase Acceptance points via a large-scale network of crypto machines